Liveaboard
Immerse yourself in the Liveaboard experience with Bali Marine Diving!
This is the ultimate diving adventure, where you'll be up close and personal with the world's greatest diving sites. Get away from the monotony of everyday life and keep in the company of great divers.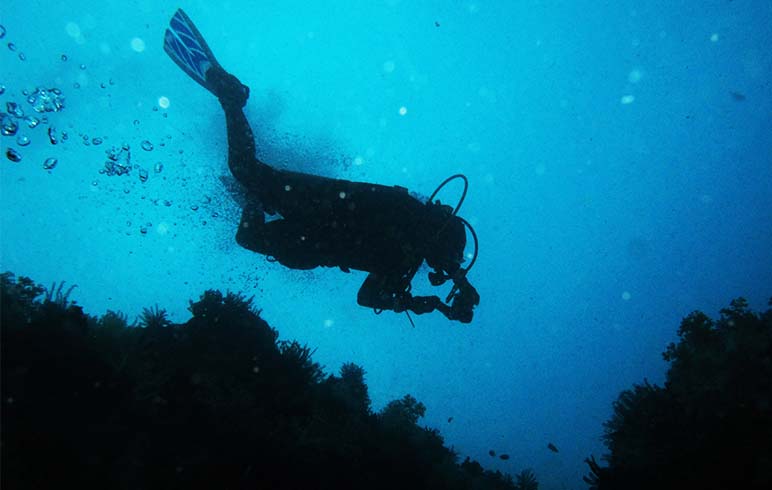 Immersive Experience
The Bali Marine Diving Liveaboard experience is considered a haven for scuba enthusiasts. Dive multiple times a day if you so desire, relax and enjoy the scenery during the day. At night, enjoy delicious wholesome and authentic meals at sea under the stars. Our liveaboard experience also offers unique nocturnal diving.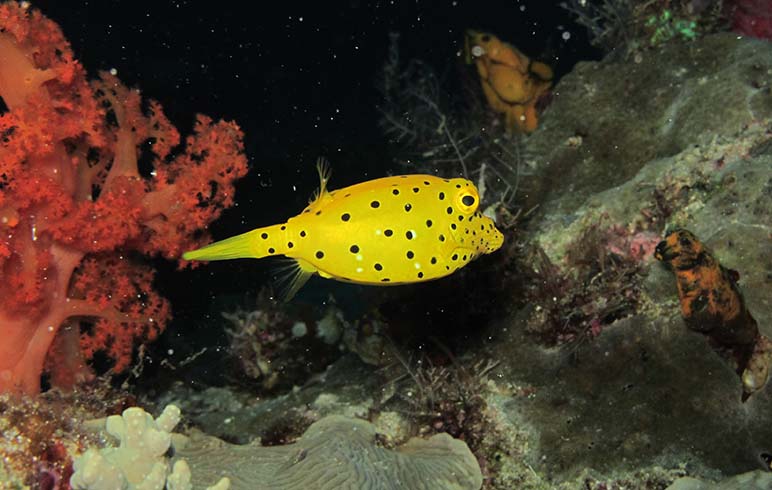 Fantastic Dive Spots
The Bali Marine Diving crew offers unique and intimate knowledge on the best dive spots on the planet. Our experience has given us fantastic insight into remote areas that are bound to give you an amazing adventure!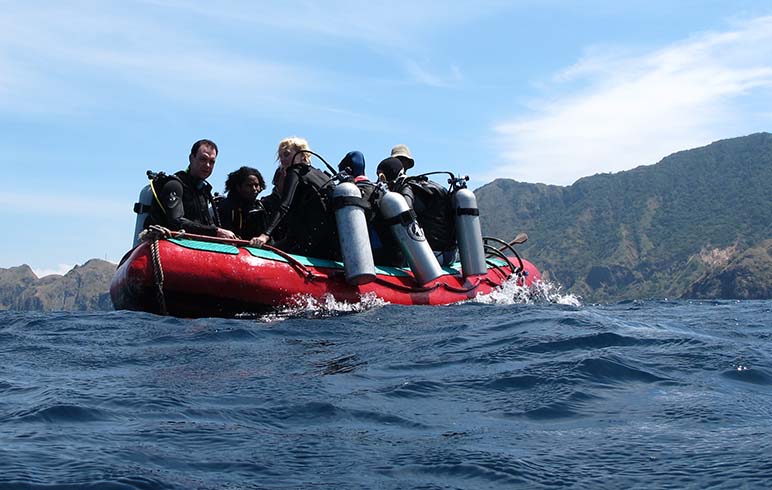 Skilled Crew and Captain
Onboard, our captain and crew all come with a range of extensive knowledge that will assist you in getting the most out of your liveaboard and diving experience.
We optimise safety, comfort and an unforgettable experience in all our liveaboard programs.