ABOUT US
Bali Marine Diving is the first dive company in Bali with over 35 years of experience within the diving industry. We have a strong philosophy in treating our customers like family.
Located right in the heart of Semawang beach, we're known for our great service. We love delivering fun and unforgettable experiences at reasonable prices. Our high quality professional services and programs are specially tailored to suit a variety of interests, levels of experience and preferences.
Have a look at our large range of exciting activities and programs, including our PADI Scuba Diving programs and Marine Sport packages.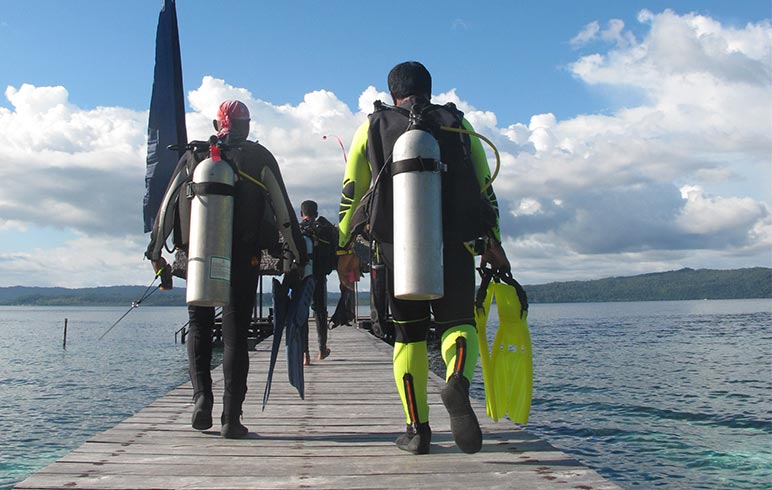 Safety
Bali Marine Diving prioritises safety in all our programs. We are adamant in ensuring that all our guests are equipped with:
Well maintained scuba diving equipment and gear
Appropriate knowledge and guidance based on your diving experience level
Qualified and experienced dive staff for Bali and areas beyond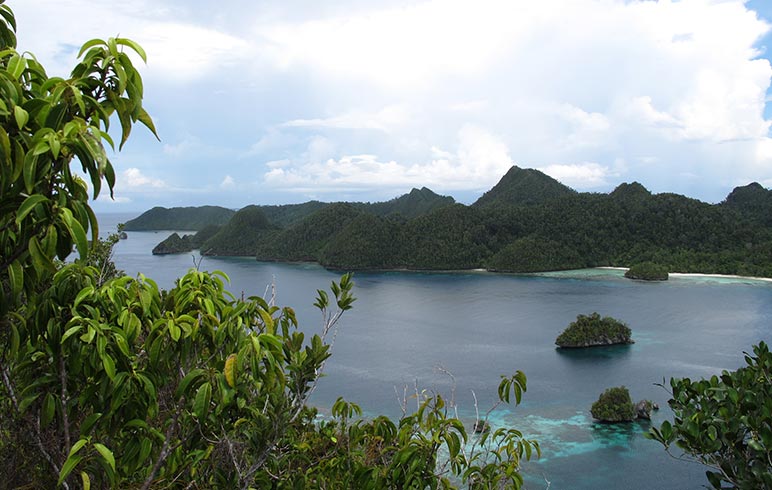 Sustainability
Bali Marine Diving takes initiative in preserving the marine flora and fauna of our diving sites. We have implemented several policies to ensure that diving sites and marine life are sufficiently protected for long-term sustainability.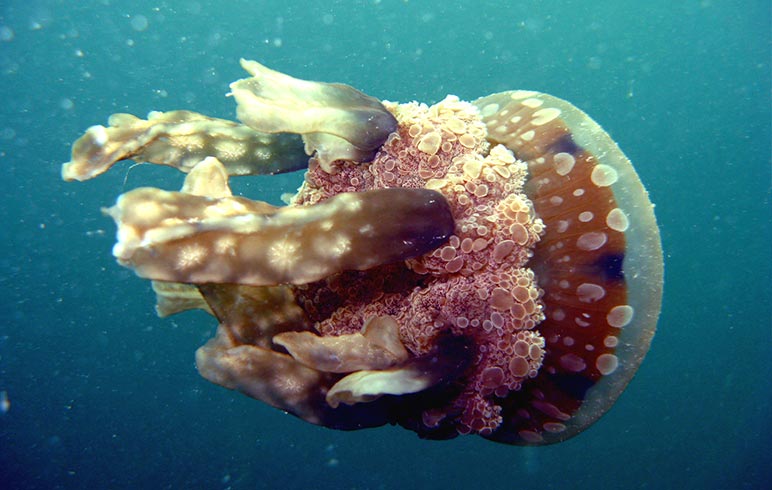 Services
Some of our range of services include:
Diving Trips
Certified Diving Courses
Snorkeling
Waterwalk
Fishing Trips
Diving Safari
Liveaboard Adventures
Travel Consultation services
Water Sport Activities
And More…