Menjangan Island Area
This is no secret ! A scenic 4 hours drive from BMD HQ, it is one of the most beautiful and popular diving spot in bali. Known for light current, great visibility and diving here is very rewarding for the beginners. This area is also great for snorkling.
This West Bali national park has one the best underwater garden and abundance marine life. Beautiful corals, stunning wall drop-offs with gorgonian fans, nook and crannies for critters to hide. Above water, on the sheltered sandy bays you can often find resident deer to play in the water. Best visibility is from october to november – however you can dive Menjangan all year around.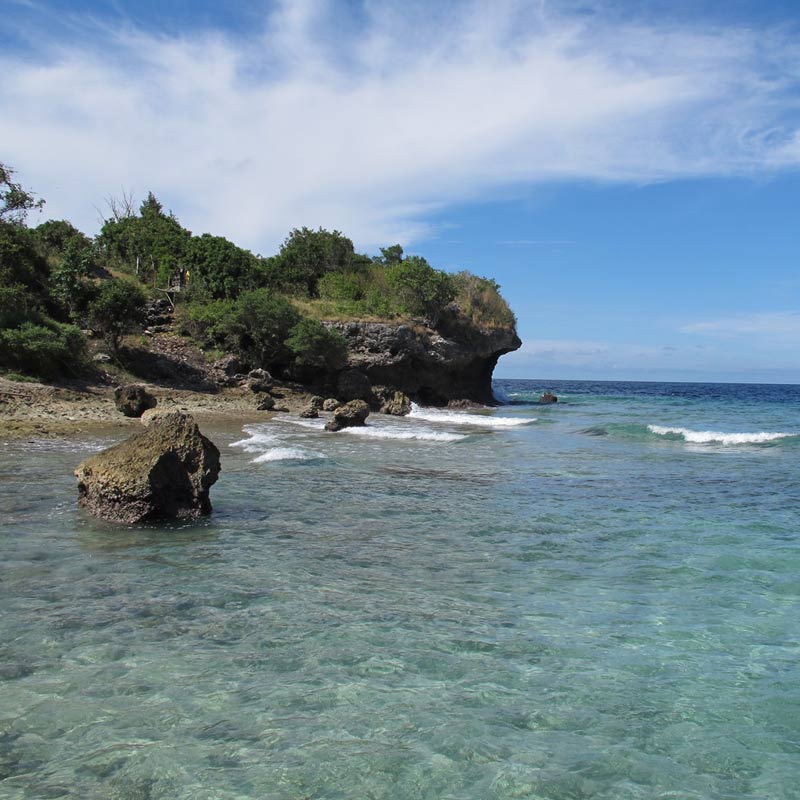 The Eel Garden
Located in the most western point of menjangan island, current in this area can be unpredictable. However this is one of the best part of menjangan island. Well known for it's white sand, you can start from 25m and slowly ascent up the slope over soft corals to find yourself surrounded by a huge colony of Eels. Now the trick is how to sneak up on them to enjoy the dancing eels ! From the eel garden you can head south to coral garden to see numerous of fish life and also you can try spotting pygmy sea horse on numerous sea fans here.
Temple Point
Temple Point is a great dive site with a rocky bottom and a stunning coral reef that are full of many different types of species. It gets its name from the temple that is found on the island next to the dive site, with the dive starting just metres from the feet of the giant Buddhist temple.
Pos I – Ranger Station
This easy and relaxing site most time with almost no current, covering an area more than 60.000 m2 of flats, slopes and drop offs. Visibility generally is up to 20m or more and you can expect to see lots of fish and sometime when there's current you can have a chance to have pelagics. Eagle ray, Bull shark and whale shark has been spotted here !
Shallow water underneath the jetty sometime overlooked however you can find ornate ghost pipe fish.
Pos II Wall
The site can be reach by Beach entry or boat entry descent to 12m on sandy slopes and continue to wall drop offs to 40m. Gentle drift on approximate 25m deep, you can see Soft corals, sponges, small gregornians fans & moray eels. When there's current heading west and the conditions are right pelagics often can be seen here. Sometime when there's thermoclines it may bring turtles and occaosinal Mola mola or other pelagics.
Bat Cave
The name came from bats living in the cave on the waters egde near the entry point. Following the current you may find many fish, soft corals and sea fans. Some people claimed to have seen a whale shark passing by. Due to the current at these sites, this site offers a beautiful drift dive and can be covered in one dive.
Anchor Wreck (Advanced – max 50m)
Anker is comes from large encrusted Achor that lies on 8m and continue to the wreck itself that starts at 35m and down to 50m. The wreck is small wooden boat dated in 1800s and sunk during WWII. On the wreck there's abundance of marine life, huge school of yellow snapper and resident white tip sharks.